What to Expect
Ngā kawatau
Not sure what to wear, when to arrive or when to clap? Here's all the information you need to make the most of your NZSO concert experience.
What should I wear?
Whatever you find comfortable! There is no dress code for our concerts. Some patrons like to wear formal attire, but if you are happier in a t-shirt and jeans, that's OK too. 
When should I arrive?
It is a good idea to arrive at least 30 minutes before the concert is scheduled to start. This will allow you plenty of time to grab a drink or treat yourself to ice cream and find your seat ready to enjoy the show.
What if I'm running late?
If you are running late, don't worry! Latecomers will be admitted when a suitable break occurs in the concert. This is to minimise interruptions for fellow audience members and musicians.
How can I learn about the music before the concert?
Digital programmes are available in the lead-up to most concerts. They include information about the works being performed, the artists and conductors. Digital programmes can be found here.
We also have free pre-concert talks at selected events. These talks are presented by a selection of educators, artists and NZSO players. Our carefully selected speakers will enhance your enjoyment of each programme through their insight and knowledge of the composers and their music.
Pre-concert talks commence 45 minutes before the start of each concert and last approximately 30 minutes.
NZSO Pre-Concert Talks presented by Nonsuch Consulting Limited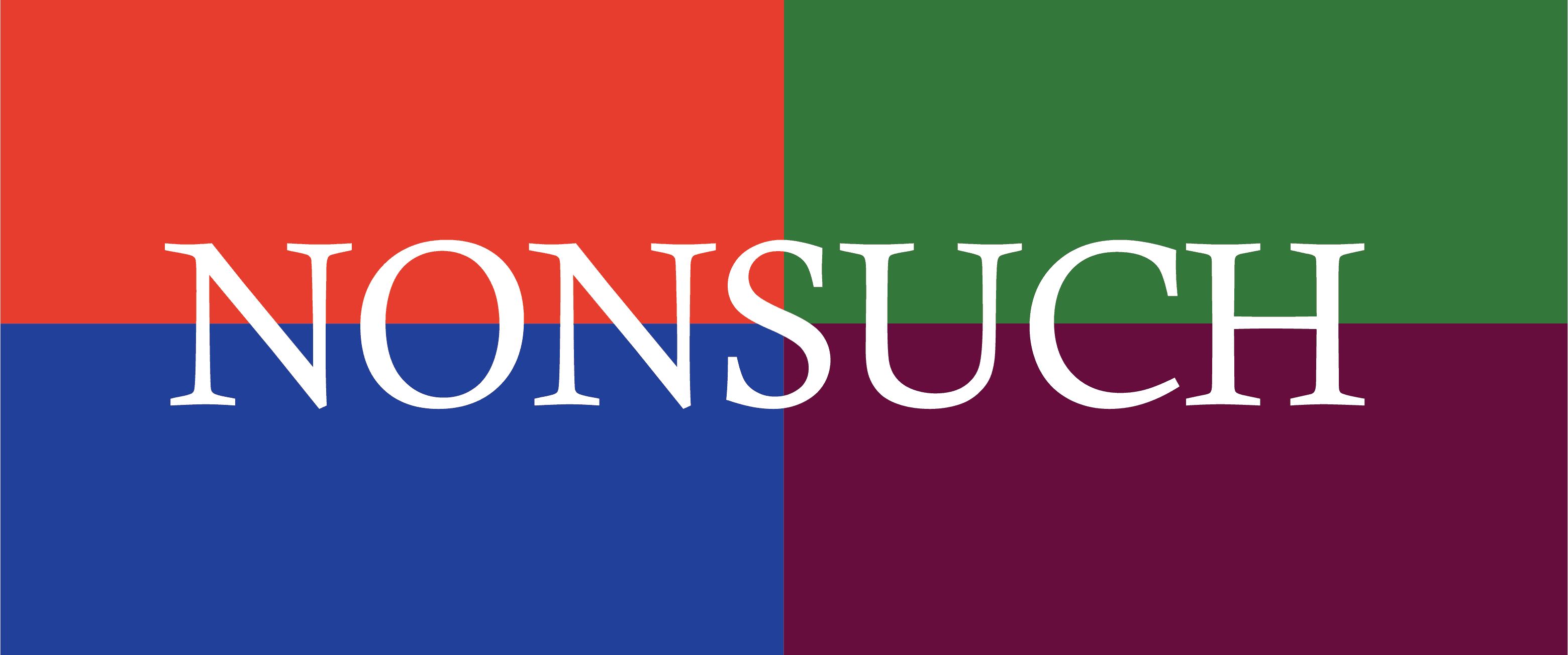 How long is an NZSO concert?
On average our concerts are 2 hours long, including a 20 minute interval. 
Visit our What's On page and check your preferred concert for running times.
When can I clap?
At the height of Mozart's popularity in the 18th century, the audience were a rowdy bunch, constantly clapping and cheering. It wasn't until the 19th century that composers like Wagner and Mahler demanded attentive listening.
These days the easiest way to know when to clap is to take your cues from the conductor; they will lower their arms and turn to the audience when the piece is finished.
What should I do with my phone?
We ask you to please keep your phones turned to silent or airplane mode during our performances. The sound and light from mobile devices is distracting for the players and other audience members.
Can I take photos or film the performance?
We only allow photos and recording before and after the performance. Please note flash photography is prohibited.  
Can I talk during a performance?
We ask that you remain quiet during the performances; even a whisper can be disturbing for other members of the audience.
We encourage discussion at the interval and often invite you all to attend our post-concert drinks with our musicians so you can talk to the players themselves.
Can I bring drinks and food into the concert?
We do allow you to transfer your beverages to disposable cups and bring them into the concert venue however we ask that you do not eat during the performance. Ice creams and other treats can be eaten during interval. 
Where does the NZSO perform? 
We perform throughout Aotearoa New Zealand in some of the country's finest venues. You can learn about each of these venues here.
What about venue accessibility?
We want to ensure all of our guests have a comfortable and enjoyable time.
Please let us know of any assistance you may need when you purchase a Membership Ticket. If you are buying single tickets, please ensure the ticketing agency is aware of any assistance you may need.
Where possible, we include accessibility information for each of the venues we perform in. Find out more by visiting our Accessibility page.
What about COVID-19?
We follow the guidance as set by the New Zealand Government. You can find the latest updates on our COVID-19 page.
If a concert is affected by COVID-19, you will receive a call or email ahead of time. You can also check our Facebook, Twitter, and Instagram for up-to-the-minute updates.
I really enjoyed the concert, how can I further support the NZSO?
That's great! You can keep up to date with the NZSO by signing up to our
monthly newsletter, eNotes.
Have you thought about becoming a member? Learn about all our member benefits by visiting Become a Member.
Contact us
Want to provide feedback about a concert you saw? If there's something else you'd like to know, please get in touch:

e info@nzso.co.nz
p 0800 479 674